Tree Service That Makes The Landscape Better!
• Safety
• Security
• Beauty
Remove dangerous or unsightly trees from your property for safety, protection and beautificaltion.
A tree service as it relates to tree care, vista pruning is essentially the pruning of trees to create a pleasing view, whether through a series of trees, or over a serious of trees.
We will remove unsightly tree stumps from your landscape to create curb appeal and a uniformed landscape.
Ready to change your landscape but unsure where to start? A free tree service consultation will let you ask questions and develop a plan.
Tree service to remove Trees, clean up Debris, contractor referrals, and Insurance claims for all your Storm damage needs.
Our tree services specialize in underbrush clearing and Fence row clearing. We can also remove rubbish and Junk from your property.
Tree bracing and cabling tree service, a proactive and preventable technique to strengthen and maintain the structure of your trees.
Safety. Security. Beauty.
Our number one priority is the safety of our employees and the customer's property.
Guarantee
View prunings, a window in the forest or opening to view the distant landscape, will be guaranteed for at least 3 years.
Give Back
We provide discounts to First Responders, Veterans, and the elderly.
Safety.
Security.
Beauty.
Tree Service that you can count on
50 years of experience
Registered with the State of Georgia
Pickens County Commerce
25 years of experience in the industry (Greg)
Expert Dangerous Tree Removal of 40 years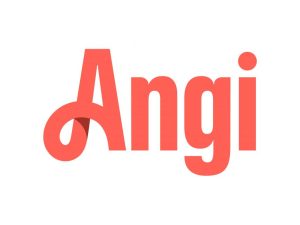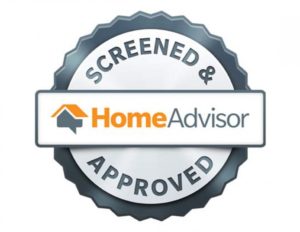 Bledsoe Tree service goes Above and beyond your expectations and leaves your property super clean.
They are professionals and do an outstanding job in everything they do for you. Kris gives great advice on future things that are needed and everyone that works for them are the best.
My house is on a dead-end road and is a pain for large trucks. Bledsoe Tree Service was amazing in getting everything set up.
The two trees over the roof, the 4 that needed trimming were made short work of. The price was fair and the professionalism 5 stars. I will be using Bledsoe Tree Service from now on
David Bledsoe and Bledsoe Tree Service are excellent! They have many years of experience in all aspects of the tree service business.
He is professional, responds quickly, and is a great value for the service he provides. He is a "master" at all aspects of the tree business. You will not be disappointed.
Bledsoe Tree Service has done a great job for us on two occasions so far.
They are thorough and make sure the customer is happy with the work.
We will definitely call on them again for our tree service needs.
Jasper
Ellijay
Blue Ridge
Dawsonville

Bledsoe Tree Services, LLC